Digital Marketing Agency In Colorado Springs
If you need local leads, let's talk!
Local Growth. Guaranteed.
86% of all online searches are done on Google.
When people search are they finding you or your competition?
Tired of wasting money on print advertising you can't track?
Are you struggling to get new leads?
Is technology advancing too fast and you're having a hard time keeping up?
Are people coming to your website but not giving you their info?
Tired of wasting time on social media that isn't getting you leads?
Does your marketing make your brain hurt?
We help people, just like you, turn their website into a predictable lead flow. 
With the proven Local Growth Roadmap we'll give you a custom plan to reach the right audience, with the right message, with the right call to action to help grow your leads, grow your customers, and grow your business.
I've heard it said that 91% of people check out your business online first before ever stepping foot in your doors. That is why we needed Local Growth and their skills!
Local Growth has helped us grow our website traffic!
We lean on Local Growth for our web development, SEO, and email marketing strategy. I love their data-driven approach. We've seen a large increase in conversions since working with Local Growth.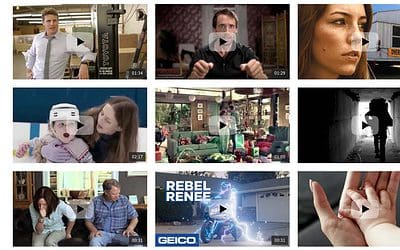 Whether you're a B2B or B2C business, you can use StoryBrand videos to help you better connect with your customers and prospects. In this post, we'll show you some examples of great StoryBrand videos so that you can see how they can work for your business.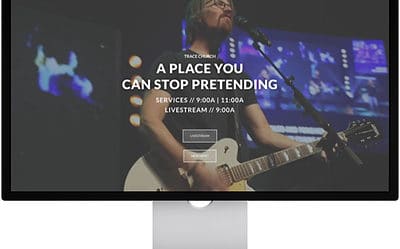 The StoryBrand Framework is a great way for churches to clarify their message and make themselves more valuable in the lives of those around them. StoryBrand uses the power of story has been shown time after again as one our most powerful tools, so let's take advantage!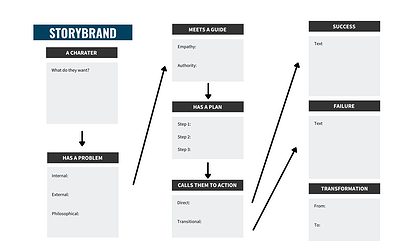 If you're looking to take your digital marketing to the next level and create a website that's both effective and engaging, you need to start with The Storybrand Framework.
This simple but powerful tool will help you craft a story that resonates with your audience and motivates them to take action.
And once you have your story figured out, you'll need a web design and website wireframe to bring it to life.