Digital Marketing Agency in Colorado springs
Our name is also our goal, Local Growth … for your business. We use SEO, website design, and marketing strategies that get you more visitors and help turn those visitors into paying customers. (We'll show you how!)
YOUR LOCAL SEO GUIDE: MIKE RUMAN
I have a heart for local businesses. I love the story of David vs Goliath, the little guy vs the big guy, and that's what I chose to work with local companies. I want to see them survive, and thrive.
LocalGrowth.com is your tool to win at local search.
Please let me run a free audit for you. It's real humans, me, going through your site and giving you actionable opportunities for your local business.
YOUR LOCAL GROWTH EXPERTS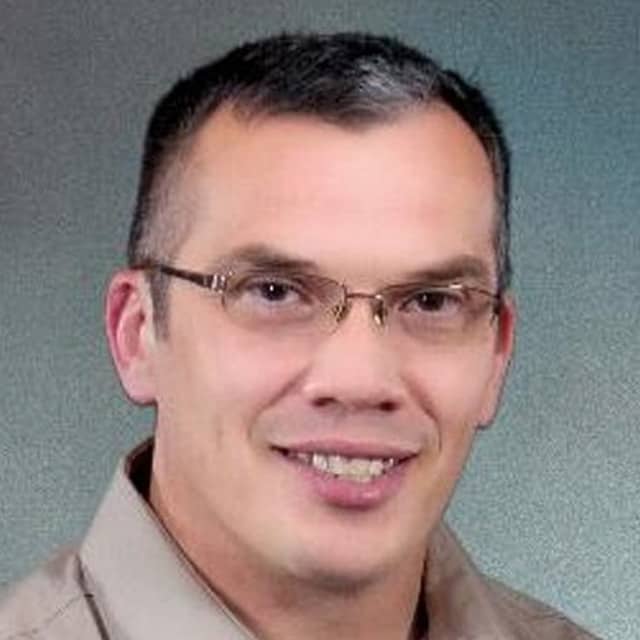 Tom Hines
Marketing Director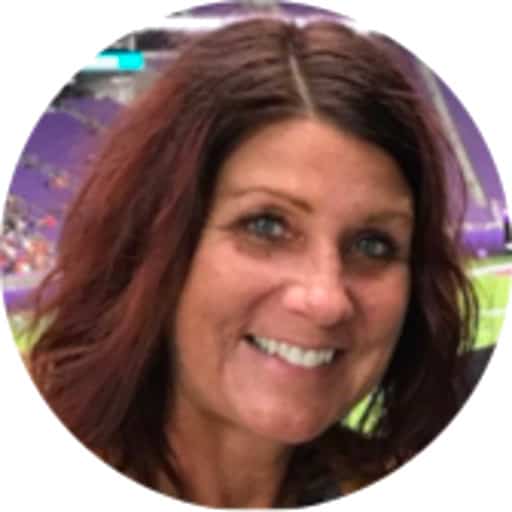 Heidi Hines
Marketing Specialist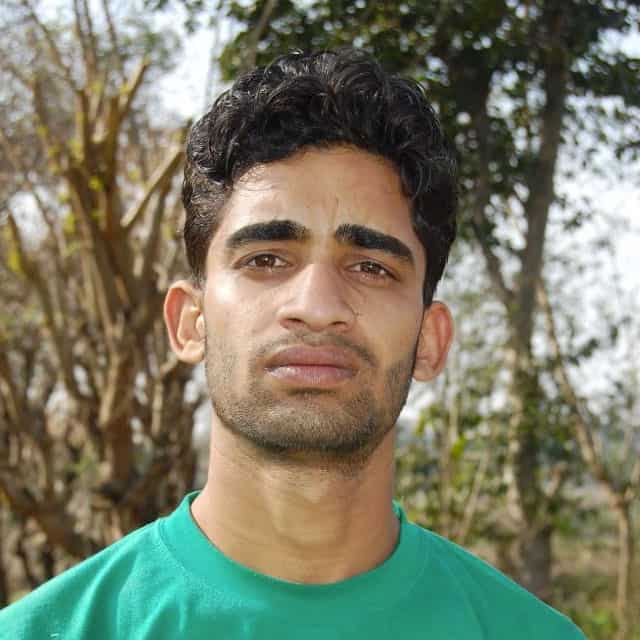 SANDY KUMAR
Lead Developer