We take care of your SEO so you can focus on what you really want to, working on your business.
LET'S GROW YOUR BUSINESS
WE SUPPLY THE TOOLS AND KNOWLEDGE FOR GROWTH.
Your SEO Is Critical To Your business
You have a website that is crucial to your business. It ministers, connects, and educates (or at least it should). It's a channel through which guests, members, potential new staff and partners will find you and engage with you.
It is fundamental to the success of your business and you want peace of mind that people are finding your website online.
Take Advantage Of New Strategies
The world is (quickly) changing. Other businesses are innovating (or maybe leading the way) with new websites and online strategies. The world is getting smaller as more of us connect to the web and that means that it is only going to get harder to keep up, let alone stay ahead of the pack.
Do It Yourself?
Keeping your SEO up to date, backed up, secure and consistently growing your business can be a time consuming and tedious process. It takes you away from what you should be doing, which is building relationships with your guests, members, staff and partners. The technology and strategies continue to evolve and it's a full time job to keep abreast of all the trends and developments.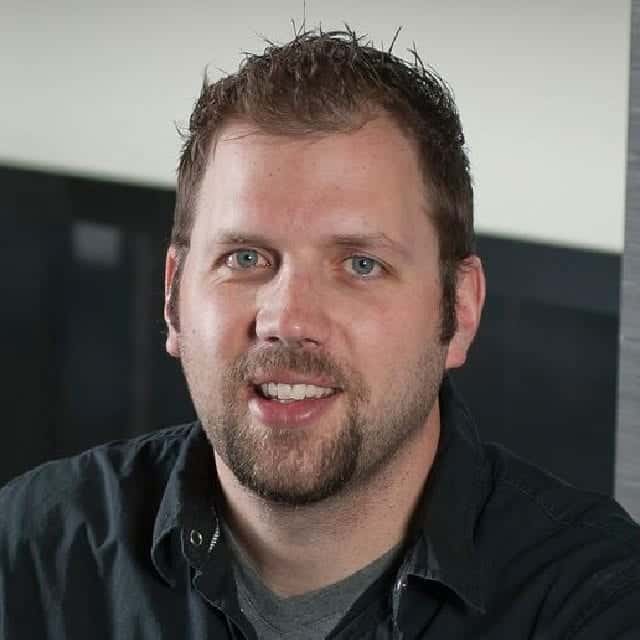 Step 1
SEO AUDIT
WHERE ARE WE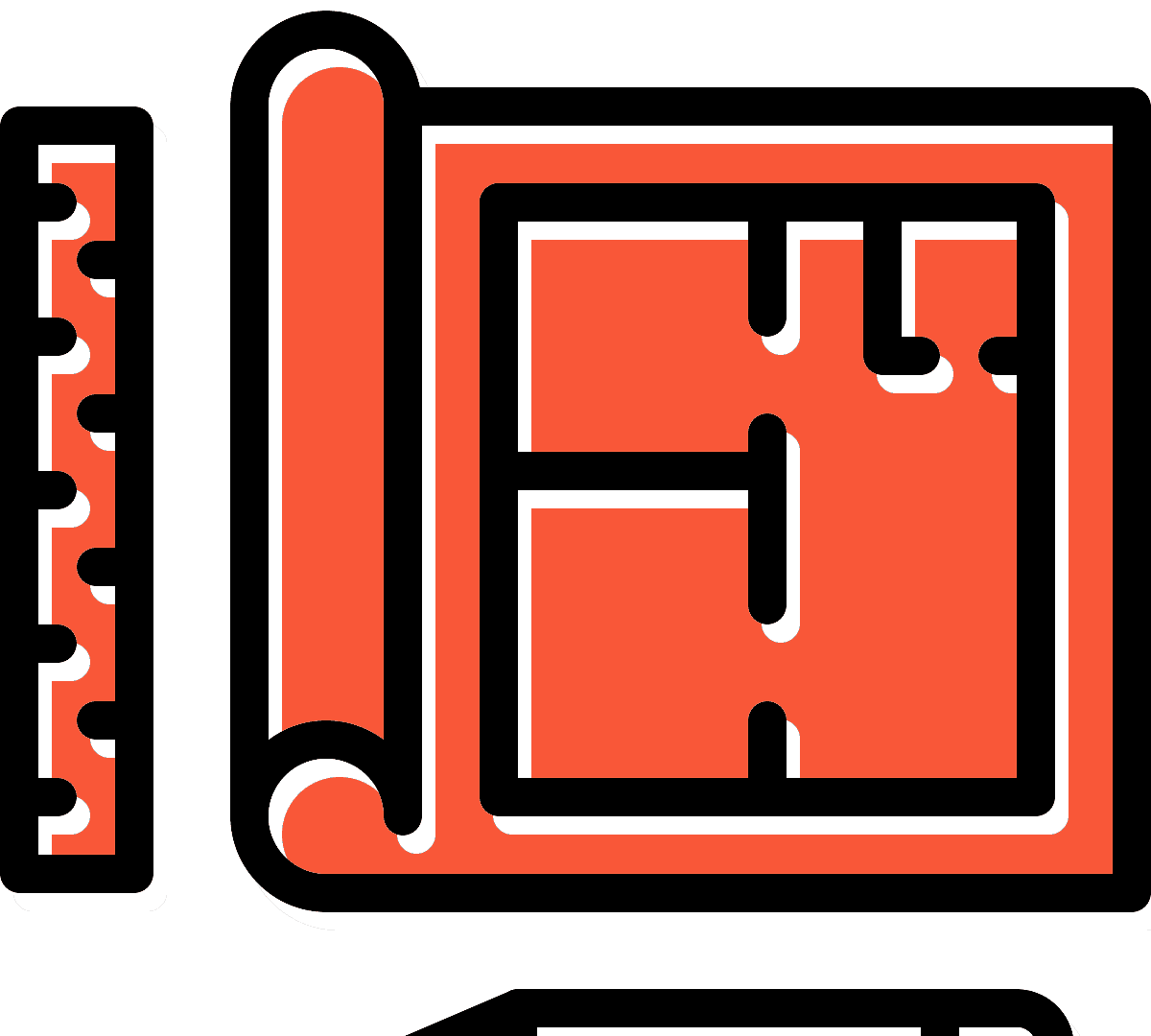 Our team will run a 40-point customized audit on your current SEO
Step 2
SEO ROADMAP
WHERE DO WE WANT TO GO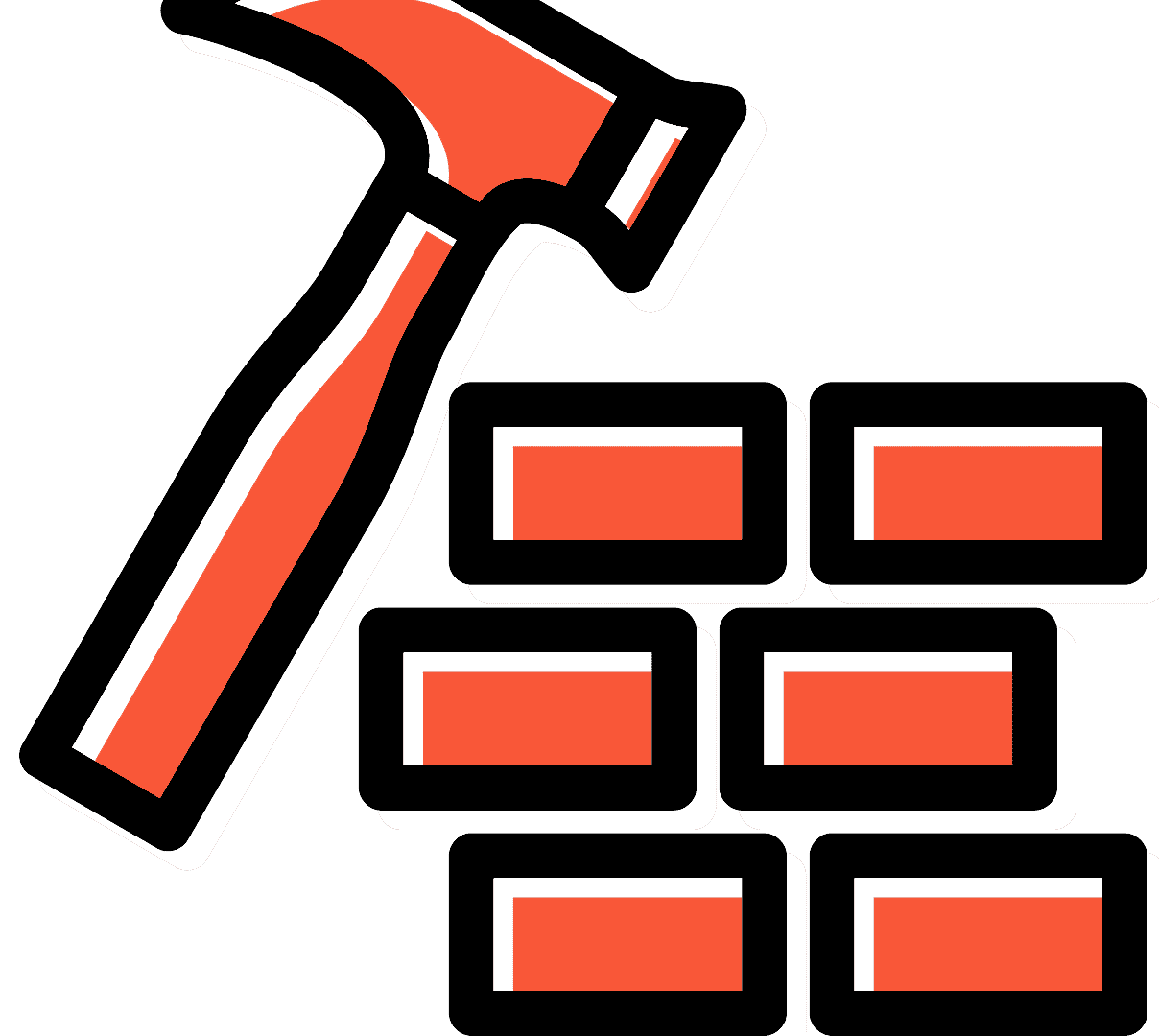 Based upon the audit we build an SEO Roadmap of action items
Step 3
DATA / METRICS
GROW YOUR BUSINESS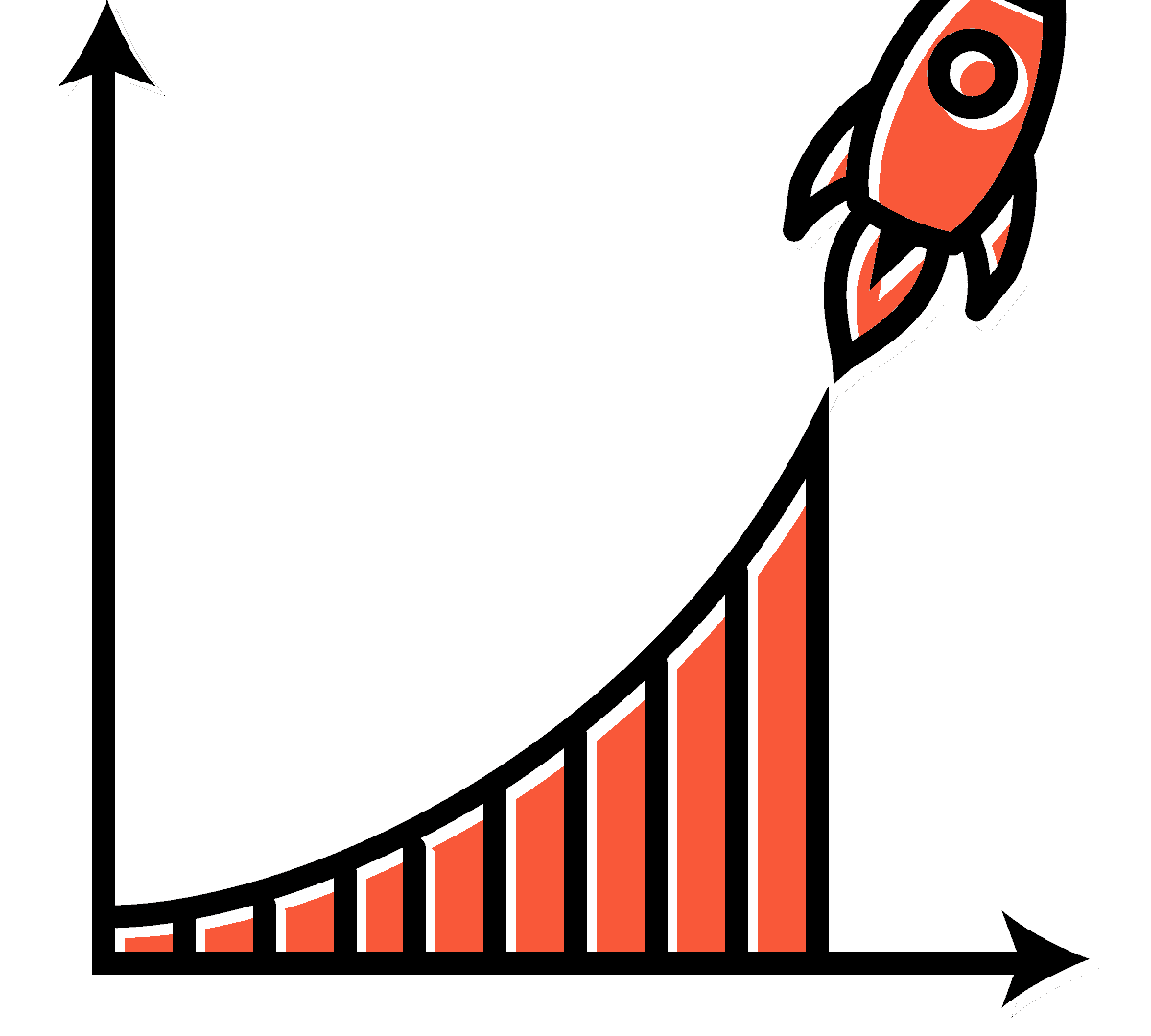 We build an amazing website for your church based upon our plan
SEO AUDIT
Review of your website
Analysis of your current SEO
Competitor Analysis
seo roadmap
We'll build a custom SEO Roadmap based upon the results of your audit.
We'll prioritize the findings and work from top to bottom.
GROWTH
All our efforts will focus on growing your business.
We'll track the metrics, see what's working, what's not working, and adjust course.