WEBSITES FOR YOUR SMALL BUSINESS
We build beautiful websites that generate leads, increase engagement, and convert customers.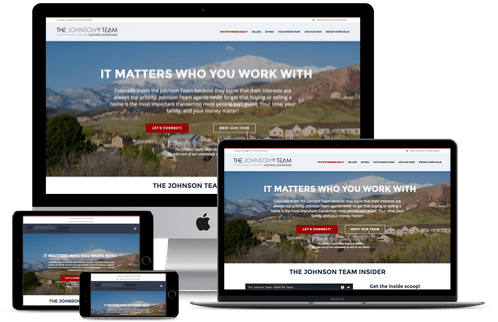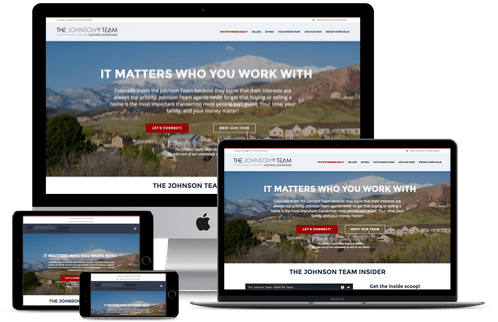 Easy point and click editing. Choose from a variety of conversion optimized templates.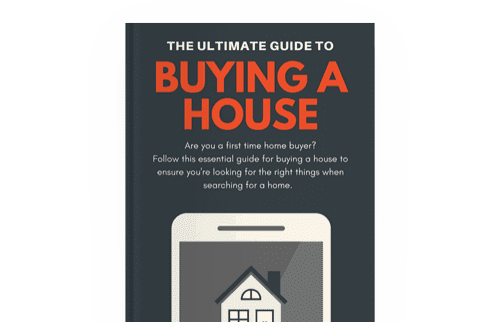 Our sites are optimized to get you leads. Calls to action, user signups, we'll capture your visitors info.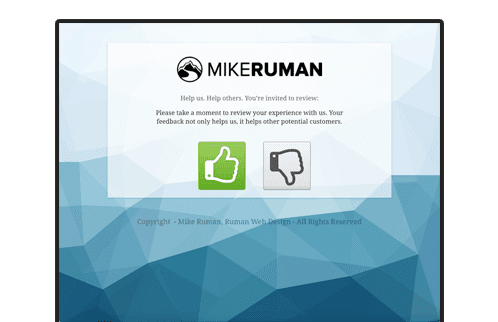 Our sites include lead capture funnels to turn visitors into customers.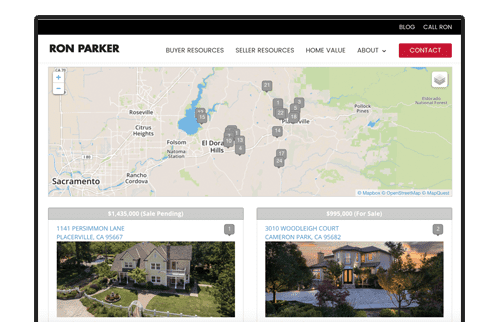 Our sites are built to get your business to show up on Google.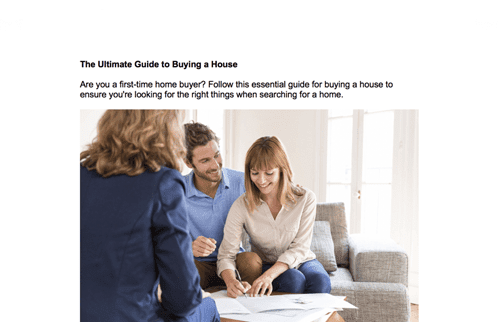 We supply content for your website. Just fill in a few premade layouts and your done!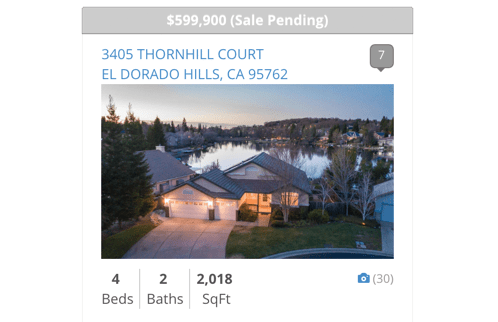 Included are several email copy templates designed to engage and convert visitors into customers.
I've heard it said that 91% of people check out your business online first before ever stepping foot in your doors. That is why we needed Mike and his skills! Mike has helped us grow our website traffic as well as my personal traffic. He has a way of making the complex simple. Every business and every person should be using Mike Ruman. The man behind this is immensely gifted by God!
Josh Weidmann
19:43 05 Mar 18
I've worked with several wordpress web designers over the years and Mike is by far the best. He took a genuine interest in my project that was evident in the final result. Mike is professional, a great communicator, friendly, and fast. I only wish that I would have found him 5 years ago.
Tom Hines
20:41 02 Mar 18
I have known Mike for a few years and rely on his help for my Wordpress updates and his skill as a real professional in website design. He's the best resource I have when I need help with my small biz website design. Thanks Mike!
Russ Johns
16:53 02 Mar 18
Mike Ruman is an outstanding web designer. He creates beautiful websites that are functional, well integrated with SEO features, and user friendly. He has helped our business immensely. I highly recommend him for website design.
Manus Mitigation
13:26 02 Mar 18
I already had a good website but no one ever came to it. 🙁 We worked with Mike to help our business get found in Colorado Springs. He knows a lot about content marketing, SEO, and getting my business found. Highly recommend!
bemytraveler
14:09 04 Mar 18